EBulletin for February 2, 2018
Shalom ZOA Members, Friends and Supporters of Israel,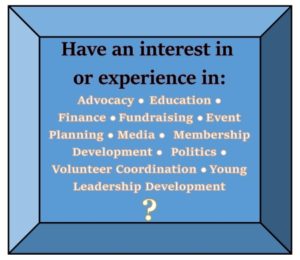 We are looking to re-activate and strengthen some of our
Greater Philadelphia ZOA committees.
Consider this an invitation to become more involved
in Greater Philadelphia ZOA and the work that we do.
ZOA's clear, cogent, principled message is needed today more than ever.
Our committees help the organization tackle the challenges in specific
areas to give us the ability to do even more internally and externally to
help Israel, the U.S.-Israel relationship and the Jewish Community.
Please call Executive Director Steve Feldman at 610-660-9466
if you would like to discuss a deeper involvement in Greater Philadelphia ZOA.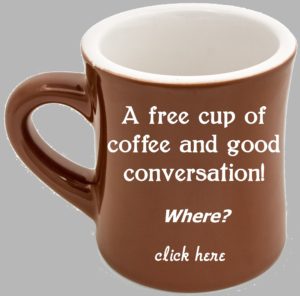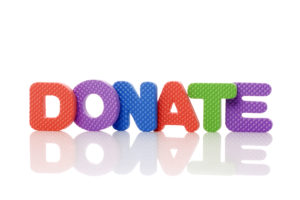 Click on the graphic above to donate.
Greater Philadelphia ZOA will be needing several volunteers for a couple of mailings later this month.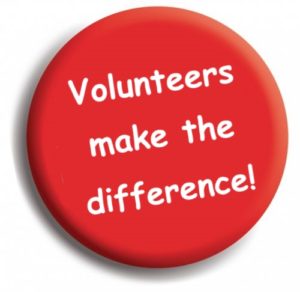 Please email us or call our Office at 610-660-9466 if you are able to help. We will let you know the dates, times and location.
Thank you!
Go to fromisraeltoyou.com and purchase jewelry and Judaica from Israeli artists

and artisans. When you make a purchase, please use the code ZOAPhilly at checkout, and we will receive a portion of the proceeds. Thank you! To learn more, click on: http://philly.zoa.org/wp-content/uploads/sites/6/2017/12/from-israel-to-you-jewelry-2.pdf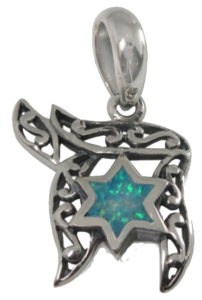 See just one element of what ZOA is doing:
https://www.youtube.com/watch?v=UYYHIjsHL4c&t=12s