Take our new "Zionist Knowledge Quiz"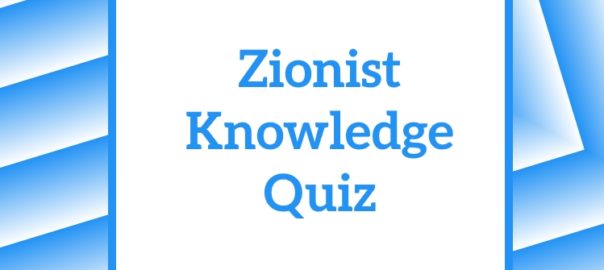 In the past, from time-to-time, Greater Philadelphia ZOA has offered a Zionist Knowledge Quiz to challenge your trivia base – although these are not trivial topics. Here is another such quiz for your enjoyment/information.
Take the quiz at your leisure, and be sure to share it with others so that they can learn, too!
Click/share the link below to start.
https://www.surveymonkey.com/r/KYQCJ8G