Tickets on sale now for "An Evening With Frank Luntz"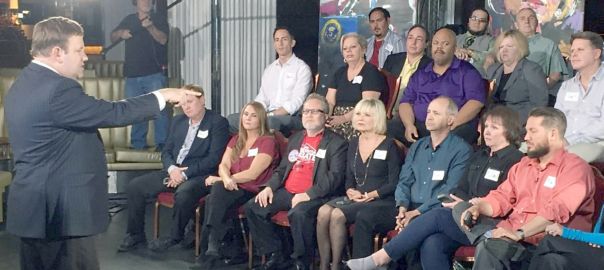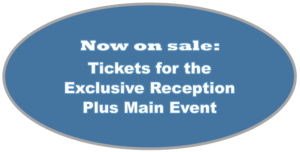 All of you know how fantastic, fun and informative Frank Luntz's presentations are!
Surely you have seen him on TV after a debate, or on other occasions. Now see and hear him in person on Tuesday, June 26!
Frank Luntz is a public opinion and communications maven. He will help us help Israel by fine-tuning how we discuss related issues.
Come and see and hear what he has to say about "American Public Opinion About Israel: What Forms It and What Can Pro-Israel Advocates Do To Help Improve It" at a special event at the Philadelphia Marriott, 1201 Market Street.
The event will be preceded by an exclusive reception with Frank Luntz, offering people an opportunity to meet him, and enjoy glatt-kosher foods plus wines from Israel. The reception is limited to 40 people.
For the main event, there is special pricing discounts for students and young professionals.
To purchase tickets, click the Eventbrite logo below.

https://www.eventbrite.com/e/an-evening-with-frank-luntz-taylor-forum-tickets-46327028389
This event is sponsored by Greater Philadelphia ZOA as part of our Taylor Forum in loving memory of Jerome Taylor.
Proceeds benefit ZOA's work on behalf of Israel, the U.S.-Israel relationship and the Jewish community.
See more details in the flyer below.
For questions or to pay by check, please call the Greater Philadelphia ZOA Office at 610-660-9466.
Click flyer below to enlarge: